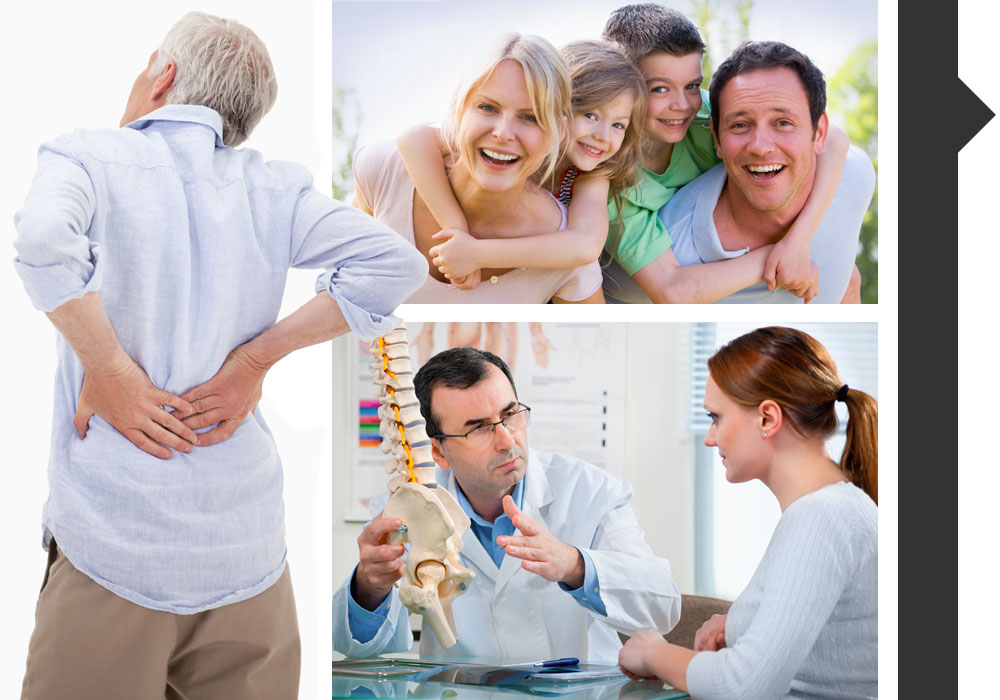 CHIROPRACTOR Omaha NE
Choosing a health care professional in Omaha, NE is an important decision, and at Functional Performance Chiropractic and Wellness we are dedicated to helping you make the most well informed decision as possible.
Our focus is on how the Spine influences Central Nervous System function and performance and tie that in with how your body moves and functions during everyday activities to find true lasting results for your pain/dysfunction. Throughout care, our Omaha chiropractors help gradually shift your body to a place of healing and optimal performance.
Functional Performance Chiropractic and Wellness
After graduating from Cleveland Chiropractic College in Kansas City, I moved to Colorado to pursue both my passion for Chiropractic and my passion for the outdoors, hiking, and camping. I met my now wife while living there and we were both missing being closer to family and friends. My wife's family is from Omaha and my family is from about 4 hours South so we couldn't go wrong! Omaha is a great place to set down roots and fulfill the lack of community and support that we were feeling in Colorado.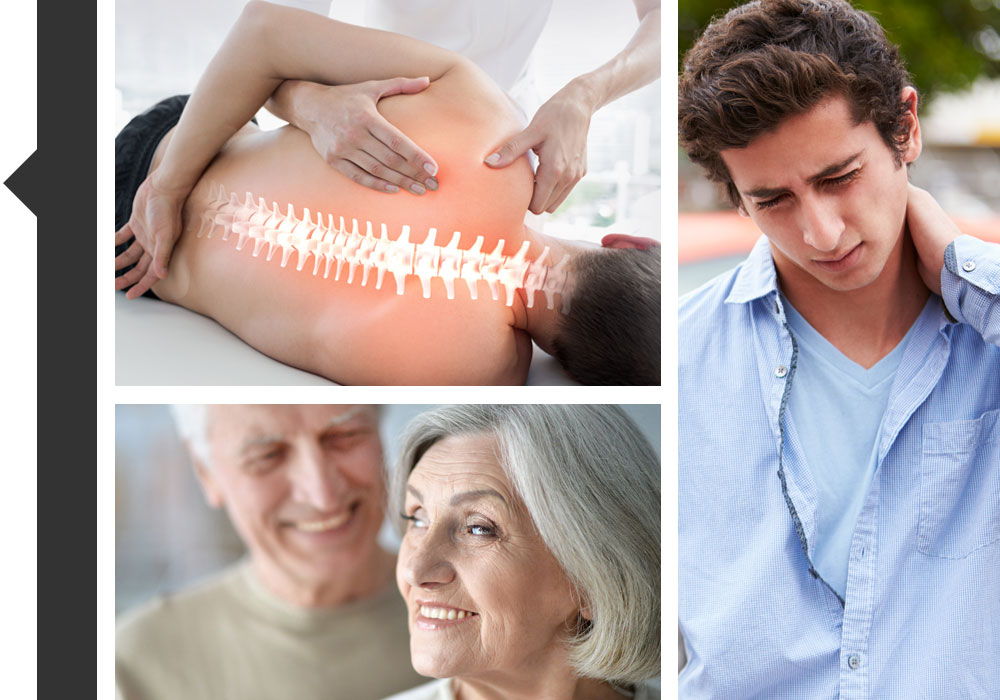 COMMON CHIROPRACTIC MISCONCEPTIONS
A common misconception I hear from people is that Chiropractors only treat the neck and the back. While we definitely treat the neck and the back due to the profound affect that it has on your overall health, we also treat feet, ankles, knees, hips, wrists, elbows, AND shoulders! Our bodies are far too complex to not take into account how different body regions interact.
A BIG misconception is that once you see a Chiropractor, you always have to see the Chiropractor. We view this one in the same context as seeing your Eye Doctor, Medical Doctor, or Dentist. It is much easier to get your Spine checked periodically and take proactive steps to prevent major health concerns just as you would get your blood sugar checked and make alterations to your diet. Most of our patients wait until they are injured and must be returned to health, but after that, periodic checks are recommended to maintain your health.
TRUSTED CHIROPRACTOR: READ OUR REVIEWS

If you are reading this and are on the fence about whether or not we are the right Chiropractor for you, read our reviews and see what people have said about our care and skill. Still not convinced? Schedule a free consult and we can talk about your health concerns, your options for treatment, and the per treatment cost. No commitments to long term care, no sales tactics, just our honest assessment!"
Dr. Bret Heiser, DC
Functional Performance Chiropractic and Wellness
16919 Audrey Street #130
Omaha, NE 68136
(402) 934-7650